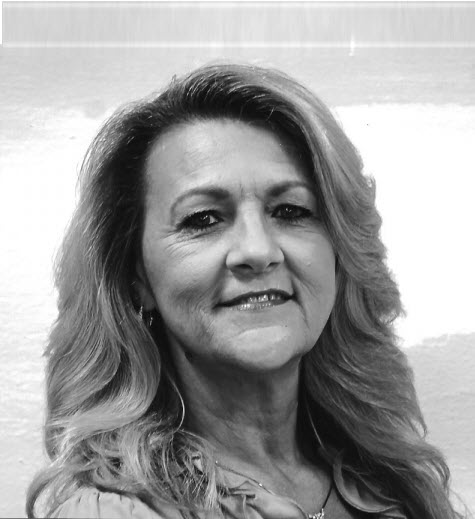 GODDESS NEMESIS XVI
Rhonda A. Miller-Johnson will have the pleasure of reigning as Royal Goddess for the Krewe of Nemesis Parade in 2021. Rhonda is resident of St. Bernard Parish since 1974. She graduated from Andrew Jackson High School in 1983 and briefly attended Mississippi State. She is known by many from her involvement in Rebel Park, St. Bernard All-Stars, AAU Volleyball and Adult Cabbage Ball leagues. She has worked as a Management Analyst for the United States Department of Agriculture for the past 16 years. Prior to that she was employed by St. Bernard Parish. Rhonda is also a float lieutenant for Knights of Nemesis for the past 5 years.
Rhonda is the daughter of Hillary T. Miller and the late Donald R. Miller. She is married to Charles W. Johnson, Sr. of St. Bernard and the step-mother to Charles W. Johnson, Jr. Rhonda is also the sister of Ray "Goat" Miller, Randy Miller, Ross Miller and Rory Miller. Rhonda and her family reside in St. Bernard.
Rhonda is a fun-loving, ball playing, enthusiastic, family woman with a love for the Parish. She can't wait for her reign!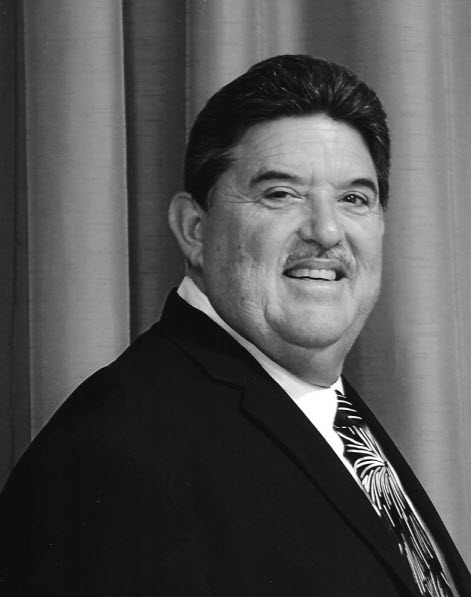 ROYAL KNIGHT XVI
Russell Luke Vucinovich, Jr will have the pleasure of reigning as Royal Knight for the Krew of Nemesis Parade in 2021. Russell is a third generation of lifelong residents of St. Bernard Parish until 2005. As a graduate of St. Bernard High school in 1980, he promptly went into business for himself.
Together with his wife of 36 years Eileen, they raised their family in Meraux, Louisiana. In 1984 Russ and Eileen joined the New Orleans Jazz and Heritage Fest as a food vendor and remain as one of the oldest food vendors in the fest. Since 1988 Russ has owned and operated Vucinovich's Resturant, a family owned business. With roots still in St. Bernard he opened La Bella Vita Reception Hall in Meraux in 2012. Throughout the years in business Russell has been involved with and has donated to many different charities and non-profit organizations.
Russell is a fun loving 58 year old who is dedicated to his family. "Last year, I was the last man on the last float," he said, "and this year I will ride as the Royal Knight, I cannot wait!'