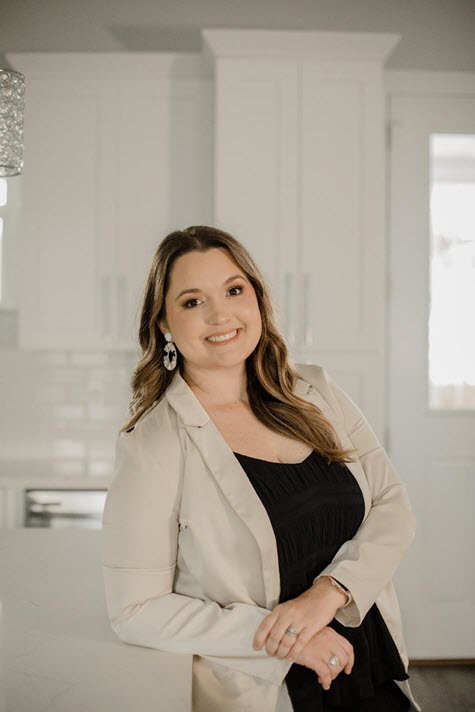 GODDESS NEMESIS XVII
This year's Goddess Nemesis XVII is Natalie Fernandez Blum. Natalie is the proud wife of Kevin R. Blum and mother of Benjamin Parker Blum. She is the daughter of Richard "Ricky" Fernandez and Karen Buras Westcott. Natalie is the granddaughter of Linda LaFrance Fernandez and the late Martin "Ronnie" Fernandez, Sr. and Joyce and Richard "Dicky" Buras. She is also the niece of Knights of Nemesis board member Daniel "Danny" Fernandez, Sr.
Natalie is a lifelong resident of St. Bernard Parish and is the proud graduate of Chalmette High School's class of 2012. She is also an alumna of the University of New Orleans, where she earned her Bachelors of Interdisciplinary Studies in 2019. Natalie works in Customer Service and Logistics for TCI Packaging in New Orleans and is also a licensed Louisiana real estate agent. She is a member of the National Association of Realtors and the New Orleans Metropolitan Association of Realtors. Natalie is truly honored to have the opportunity to be this year's Goddess Nemesis XVII, and looks forward to representing the Knights of Nemesis in the upcoming Mardi Gras season.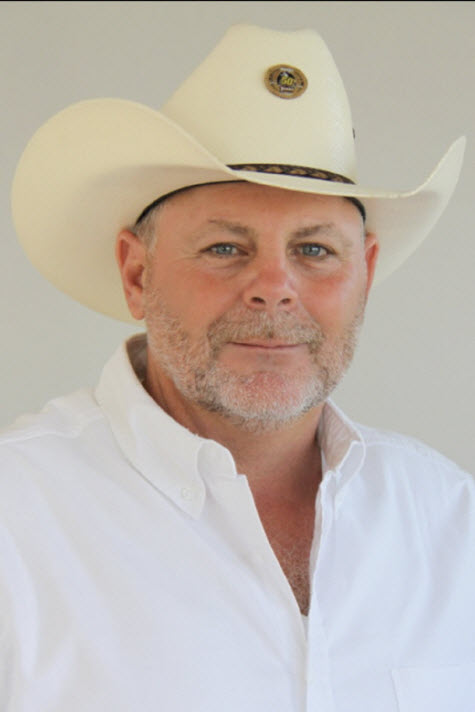 ROYAL KNIGHT XVII
Louis Pomes is a life-long resident of St. Bernard Parish and has worked in public service for over forty years helping to make St. Bernard a place we can all be proud to call home. Most of his career has been spent working for St. Bernard Parish Government. Presently, he administers and oversees the daily operations of the public works division - Road Yard as the Chief of Operations. Having served under six parish presidents, Louis has worked side by side with the men and women in field operations and administration.
Louis was the father of one daughter, Ashley Pomes (deceased), and from her he has two grandsons, Hayden and London. He was also blessed to help raise four step-children and now over a dozen grandchildren call him "Paw-Paw". Enjoying these grandchildren with him is his fiancé Cherie Chenier Carreras.
On any given day, you will probably see Louis wearing his signature white cowboy hat. The hat is no gimmick. Louis has the largest commercial cattle business in St. Bernard Parish, raising over 300 head of cattle and harvesting over 700 rolls of hay annually. He was the president of the Southeast Cattlemens Association 2006-2010. He enjoys his tractor work, participating in numerous seafood cook-offs, running the oyster booth at the Islenos Festival, and watching his race horses run at the fairgrounds.
Louis was the recipient of the White Horse Award given by the Racetrack Chaplaincy of America in recognition of his efforts to find and lead abandoned horses to safety, feeding them, and treating their wounds in the wake of hurricane Katrina. The horses had to be reached by boat and cared for until teams of veterinarians from LSU arrived to take them to Baton Rouge. As part of the "essential personnel" for parish government, Louis has never evacuated for a storm and has always been an integral part of disaster response and rescue after a storm.
"I am honored to be chosen as Royal Knight XVII."